K+K Hotel George
1-15 Templeton Place, SW5 9NB London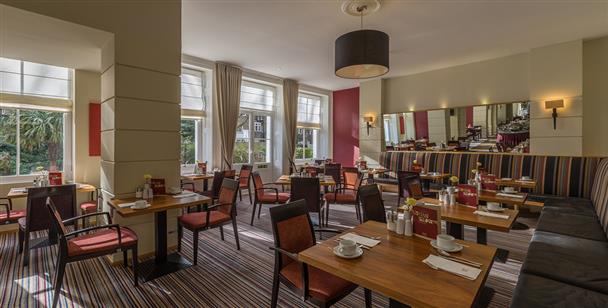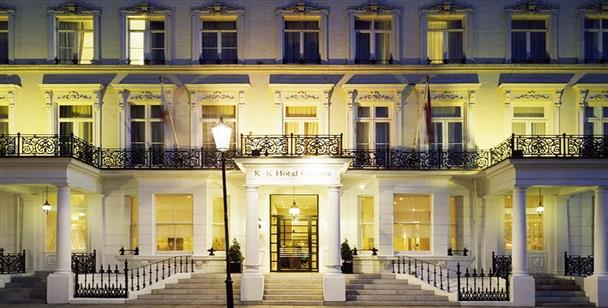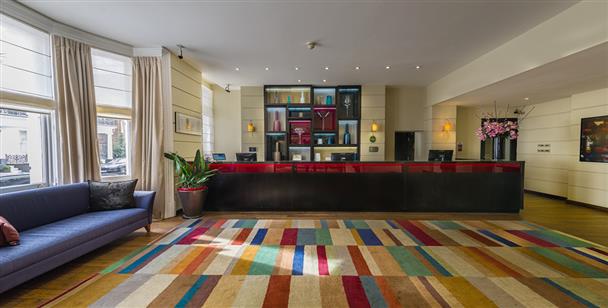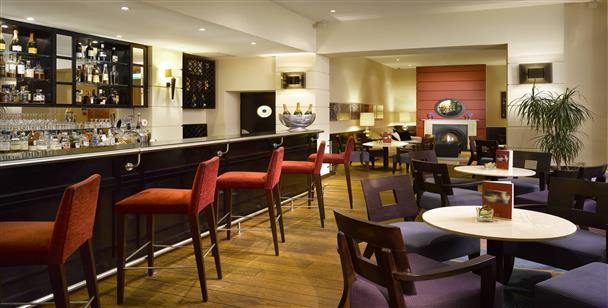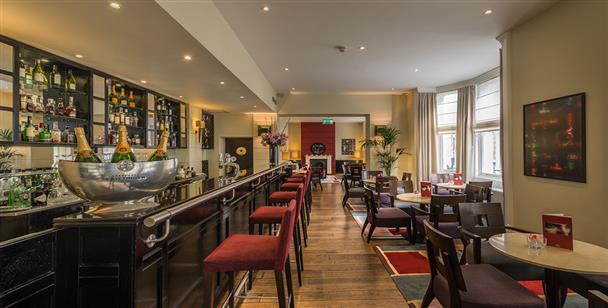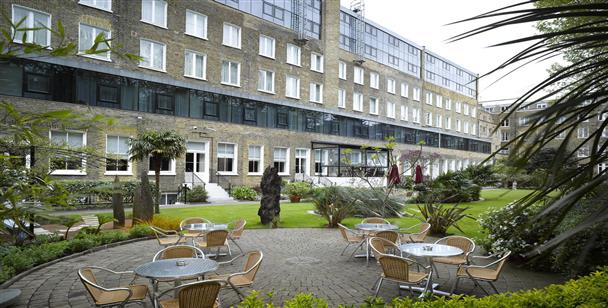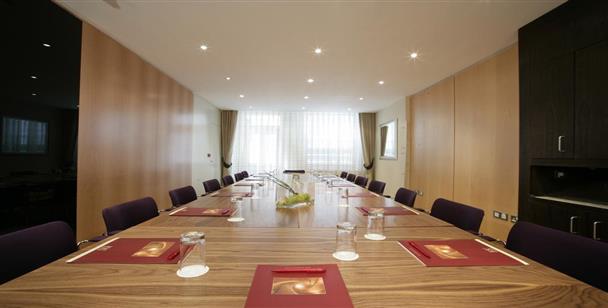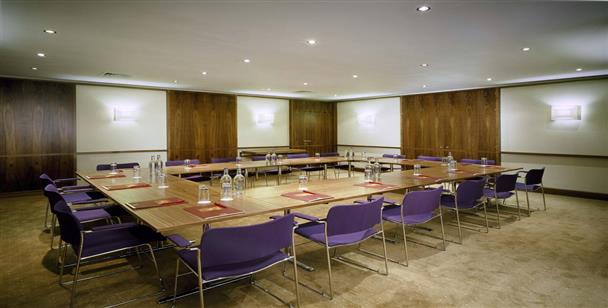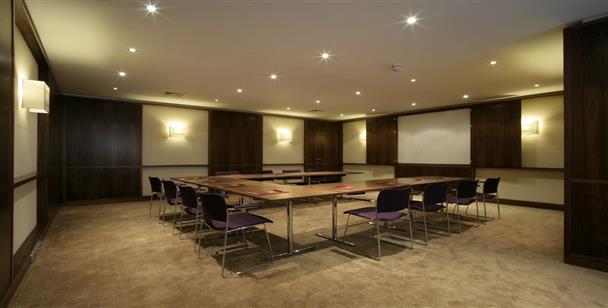 Combining Victorian splendor with kingly hospitality in the elegant borough of Kensington and Chelsea, the unique character of this traditional London townhouse-style hotel is instantly beguiling: a refined combination of luxury, charm and style. Savor the tasteful atmosphere created by the English architecture and London lifestyle; relax in the award winning garden, a truly unique oasis of peace and tranquility in the center of the city. The privileged location, quiet but central, is a special bonus. Just a short walk from the subway station, the hotel is also right next door to the famous Earl's Court exhibition center. K+K Hotel George is the perfect venue for your meeting, conference or event: an ideal location, contemporary interior design and state-of-the-art amenities, attentive service and a wonderful landscaped garden to be enjoyed during the refreshment breaks: all this and more at the Hotel George, the favorite meeting room hire London offers.
Verification of Services availability and booking
To book your package: (1) click on the box corresponding to the date and package of choice and (2) click on "BOOK NOW" on the corresponsing row. Insert the reservation details in the next page to finalize your reservation.
The given prices include the purchase of the whole package (and are not prices by person). This means that, for a double room, the indicated price is for two people.
Similarily, when the package also includes access to the SPA, the given price also includes access to the SPA for 2 people.