DoubleTree by Hilton Hotel Coventry
Paradise Way, Coventry, CV2 2ST Coventry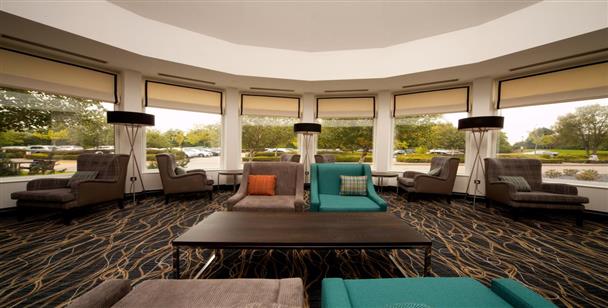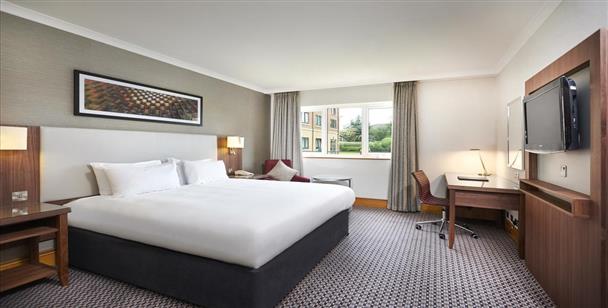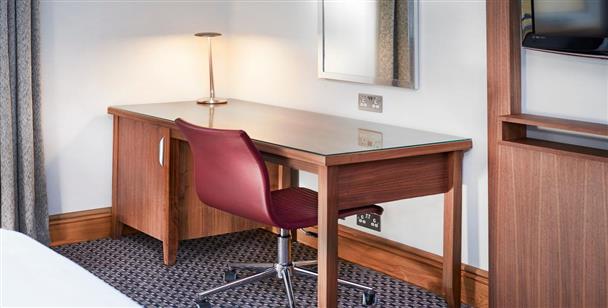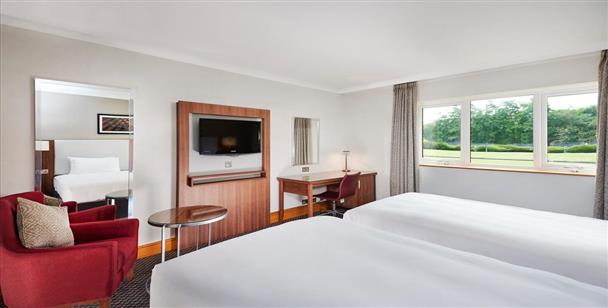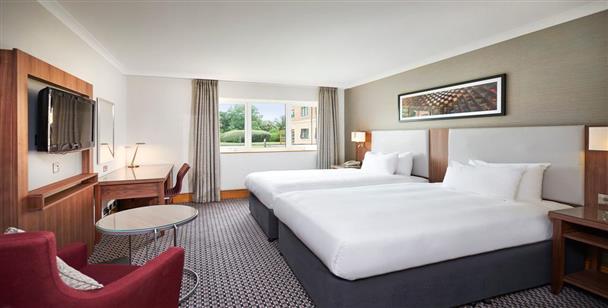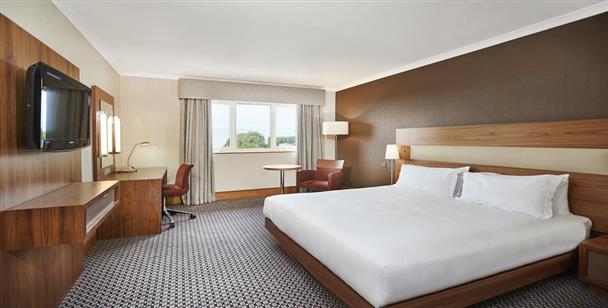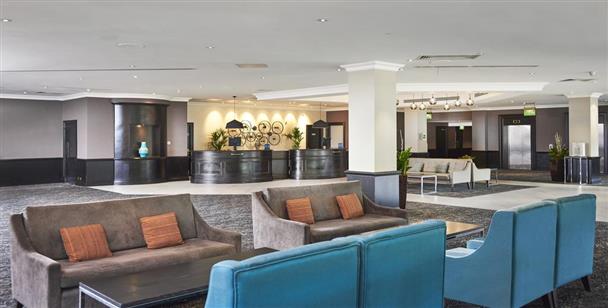 Located in the heart of England, just off the M6, there is DoubleTree by Hilton Coventry hotel. Newly refurbished and welcoming, this modern hotel is a top choice for business travellers, convention attendees and families. Savor our signature, warm chocolate chip cookie and enjoy the various amenities designed for a comfortable stay. Double Tree by Hilton Coventry features rooms with high-speed internet access, work desks and tea and coffee facilities. Relax at LivingWell Spa with a personalized beauty treatment, aqua, steam or bridal swimming. Stop by The Larder Starbucks coffee bar in the morning, a work lunch or a late night drink. Stay at the hotel's restaurant, The Larder, serving British cuisine with a contemporary twist. Experience the post-war fascination with the retro-styling of a country house pantry.There is also 24-hour room service.
Verification of Services availability and booking
To book your package: (1) click on the box corresponding to the date and package of choice and (2) click on "BOOK NOW" on the corresponsing row. Insert the reservation details in the next page to finalize your reservation.
The given prices include the purchase of the whole package (and are not prices by person). This means that, for a double room, the indicated price is for two people.
Similarily, when the package also includes access to the SPA, the given price also includes access to the SPA for 2 people.