Holiday Inn Richmond South Bells Road
4303 Commerce Road, 23234 Richmond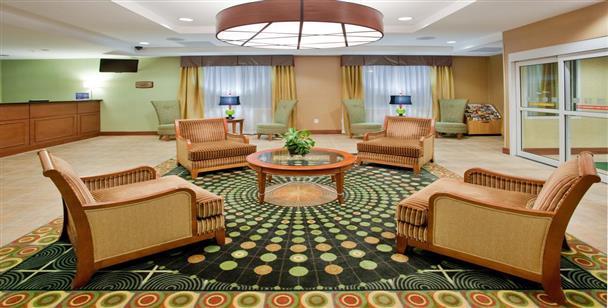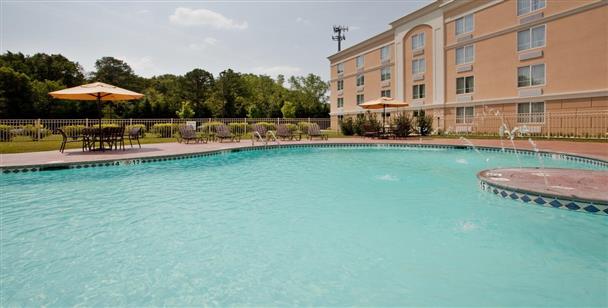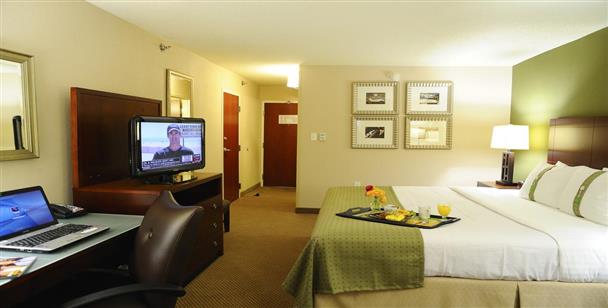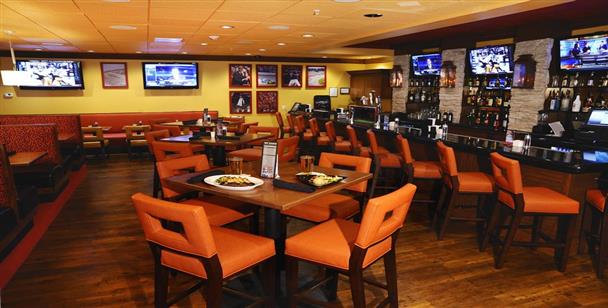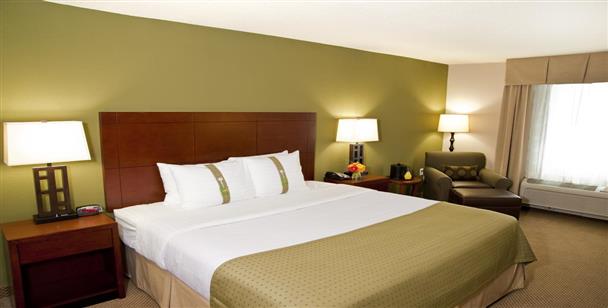 Just 10 minutes from downtown Richmond, the Holiday Inn Richmond South - Bells Road hotel is located directly off I-95, offers plenty of complimentary parking and is close to everything central Virginia has to offer. When business brings you to Richmond, the hotel's guests can take advantage of a 24-hour Business Center, free high-speed, wireless Internet access and 4,000 sq ft of event space for business meetings. The Greater Richmond Convention Center, state government offices, DuPont, Philip Morris/Altria Group, Inc and the Defense Supply Center of Richmond are 10 minutes from the hotel's site. At the Holiday Inn Richmond South - Bells Road during your dayuse you can keep up with your workouts with an updated Fitness Center and an outdoor pool.
Verification of Services availability and booking
To book your package: (1) click on the box corresponding to the date and package of choice and (2) click on "BOOK NOW" on the corresponsing row. Insert the reservation details in the next page to finalize your reservation.
The given prices include the purchase of the whole package (and are not prices by person). This means that, for a double room, the indicated price is for two people.
Similarily, when the package also includes access to the SPA, the given price also includes access to the SPA for 2 people.