Wyndham Garden Inn Hotel Pittsburgh Airport
1 Industry Lane, 15275 Pittsburgh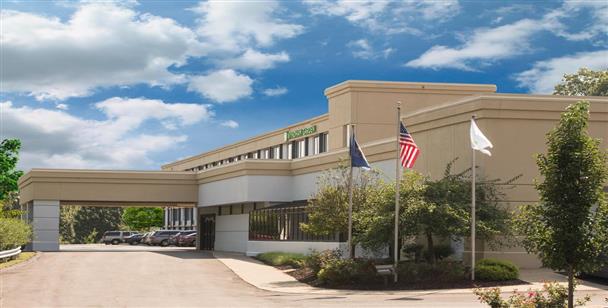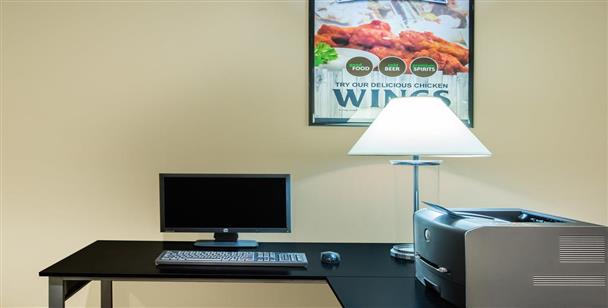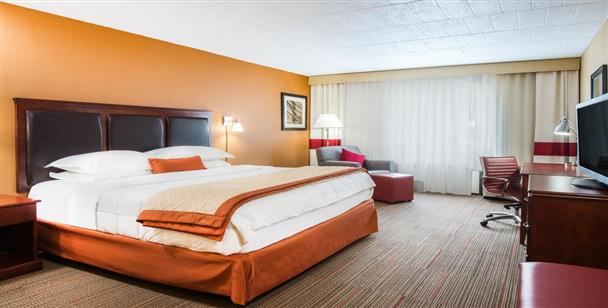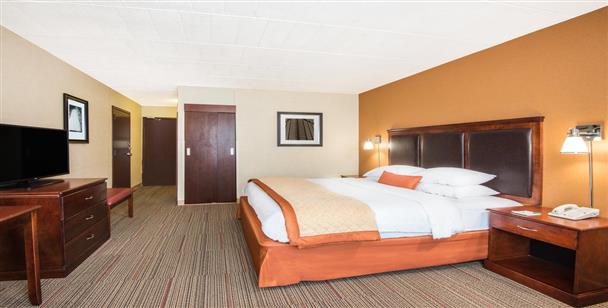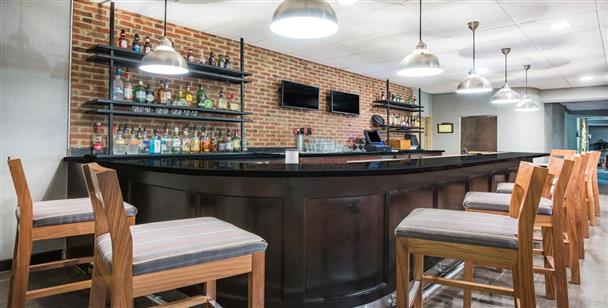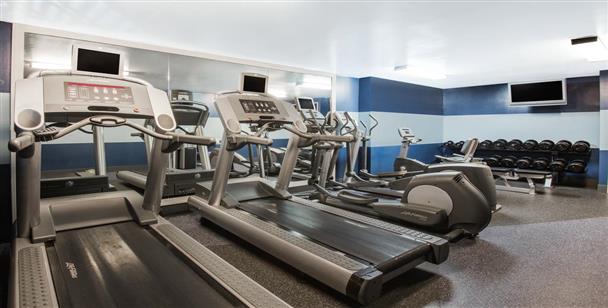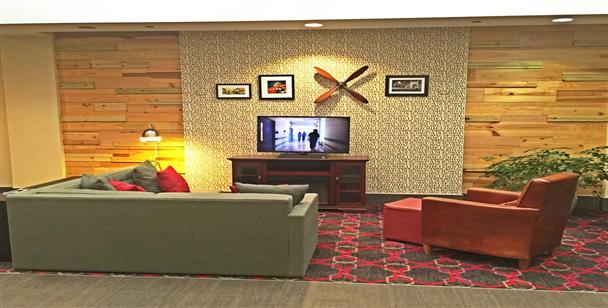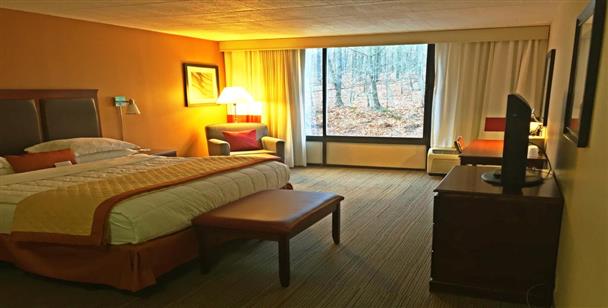 Located just six miles from the Pittsburgh International Airport and only 14 miles to downtown Pittsburgh, our Wyndham Garden Pittsburgh Airport hotel is the perfect place for your dayuse. With a myriad of internationally regarded museums, beautiful parks, and a vibrantly diverse cultural district, leisure travelers will find pleanty of new attractions to experience. Along with several renowned medical centers, the Pittsburgh IAP Air Reserve Station, US Army Corps of Engineers, Pennsylvania Air National Guard, and the David L. Lawrence Convention Center, business travelers will find this is the closest hotel to Pittsburgh International Airport and the consummate hotel choice when in Pittsburgh. The hotel offers free 24-hour airport shuttle service to and from Pittsburgh International Airport, as well as our free local shuttle service, and ample free parking during your staycation. So you can travel with ease and peace of mind, and leave your car here in a safe spot for when you return. If staying fit is on your agenda, the free 24-hour fitness center makes it easy to squeeze in a workout. Free WiFi throughout this eco-friendly hotel and in the 24-hour business center helps you get the job done, and same-day dry cleaning service, a convenience store, and free newspapers are nice extras.
Verification of Services availability and booking
To book your package: (1) click on the box corresponding to the date and package of choice and (2) click on "BOOK NOW" on the corresponsing row. Insert the reservation details in the next page to finalize your reservation.
The given prices include the purchase of the whole package (and are not prices by person). This means that, for a double room, the indicated price is for two people.
Similarily, when the package also includes access to the SPA, the given price also includes access to the SPA for 2 people.