The Congress Plaza Hotel
520 South Michigan Avenue, 60605 Chicago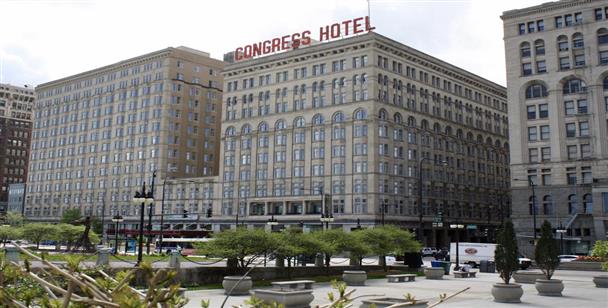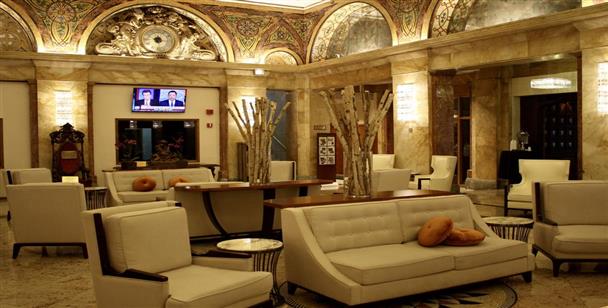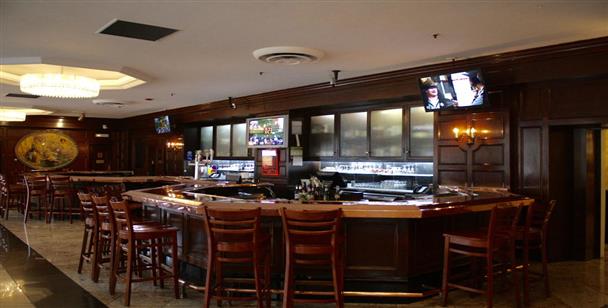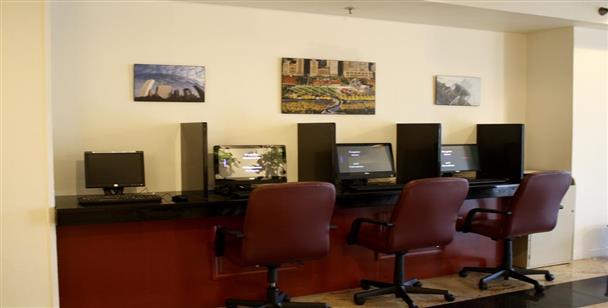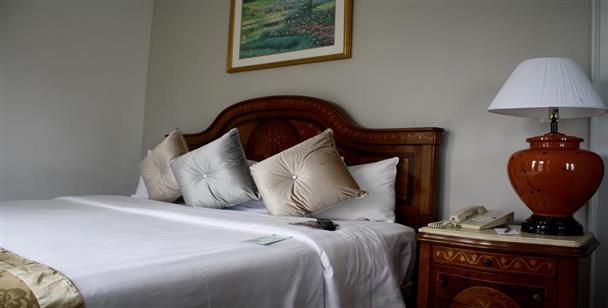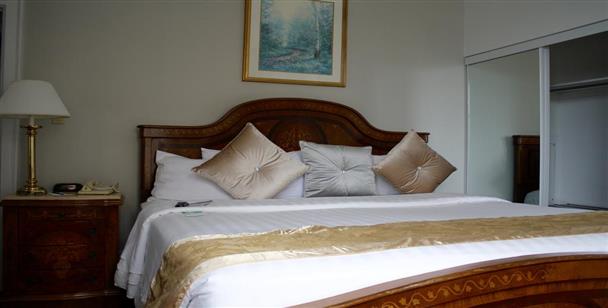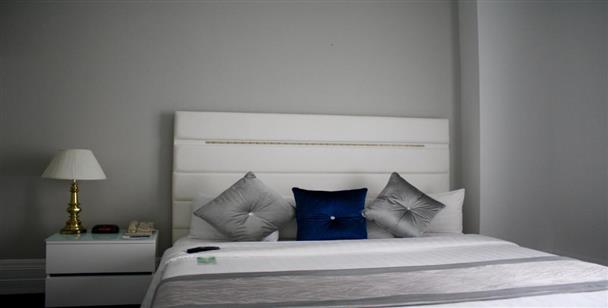 Since welcoming the first guests in 1893, the Congress Plaza Hotel & Convention Center has stood the test of time to becoming the living, breathing "Landmark of Chicago Hospitality." The choice of U.S. presidents, world leaders, icons in music, art, entertainment, and refined travelers from around the world. Impeccable service and world-class amenities are what have brought generations of discerning Chicago travelers back to the Congress Plaza Hotel time and time again. Catch up with friends or relax with colleagues in the beautifully designed lobby. Enjoy a workout in the 24-hour fitness center or arrange an appointment at the onsite barbershop. Located in all three towers of the hotel, the Standard King Rooms feature one king bed as well as a decorative round table and two chairs. Multiple bedded rooms (some with king beds) and connecting rooms are also available. Because of the large numbers of Standard Kings, guests can request high floors or reserve a block of rooms on a specific floor with an expansive view of the city from their window. While a large portion of the hotel is non-smoking, smoking rooms available upon request.
Verification of Services availability and booking
To book your package: (1) click on the box corresponding to the date and package of choice and (2) click on "BOOK NOW" on the corresponsing row. Insert the reservation details in the next page to finalize your reservation.
The given prices include the purchase of the whole package (and are not prices by person). This means that, for a double room, the indicated price is for two people.
Similarily, when the package also includes access to the SPA, the given price also includes access to the SPA for 2 people.