Westcliff Muthu Hotel
18-20 Westcliff Parade, SS0 7QW Southend on Sea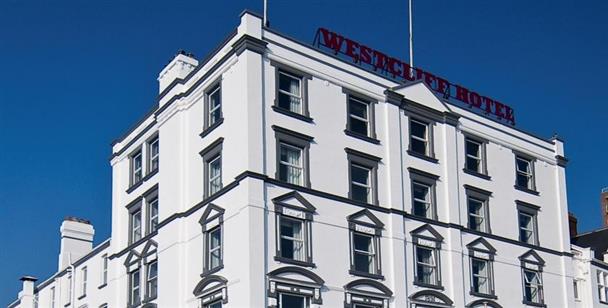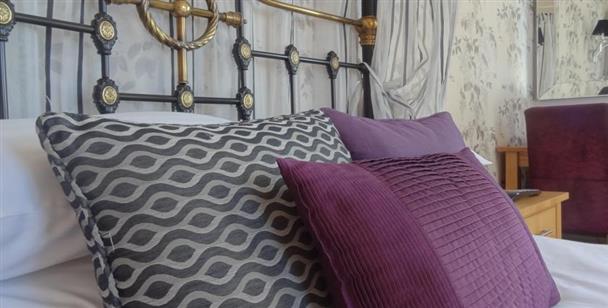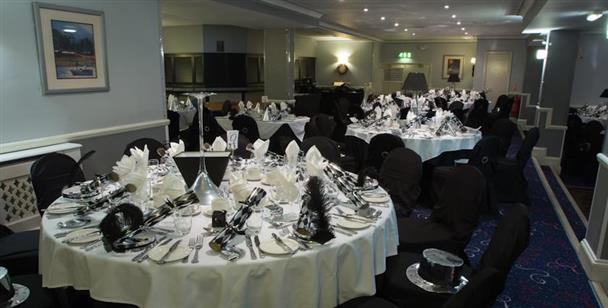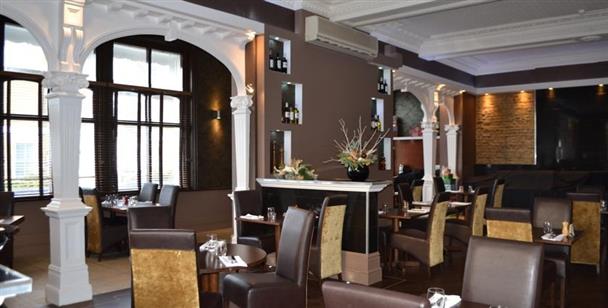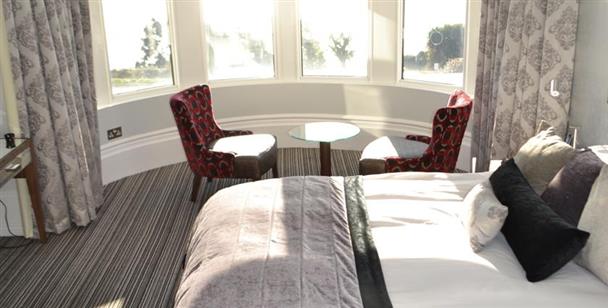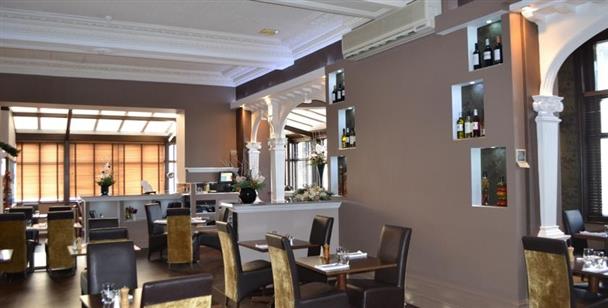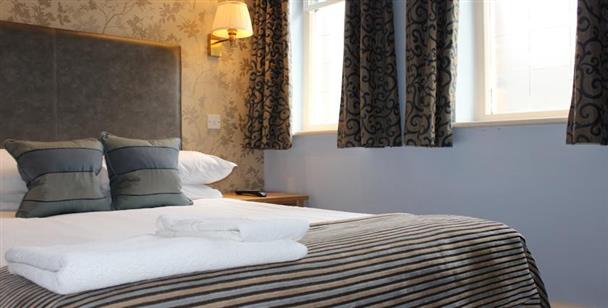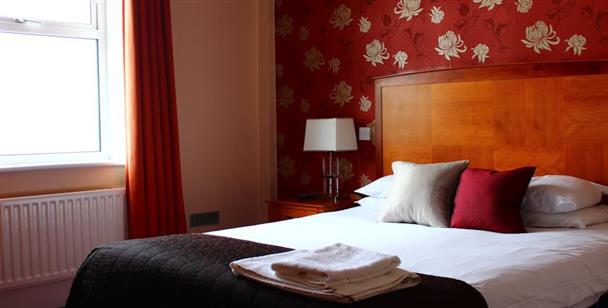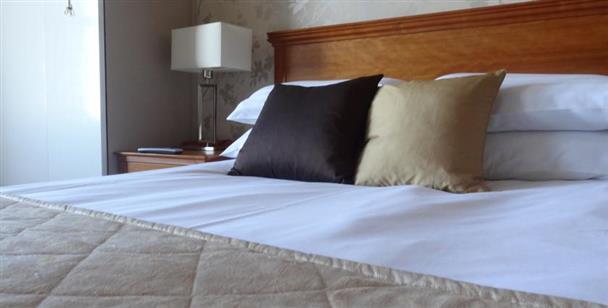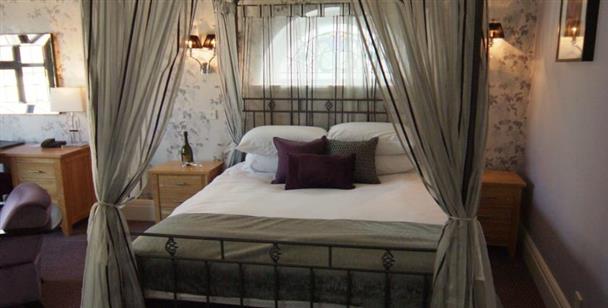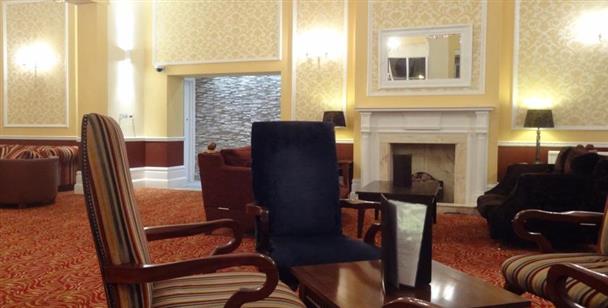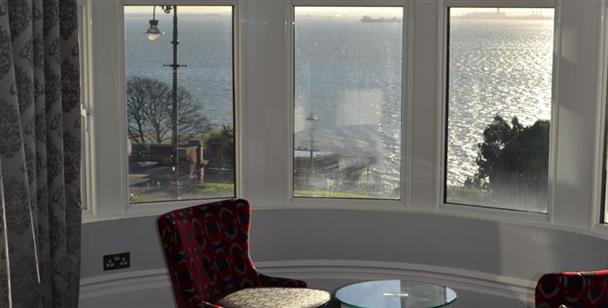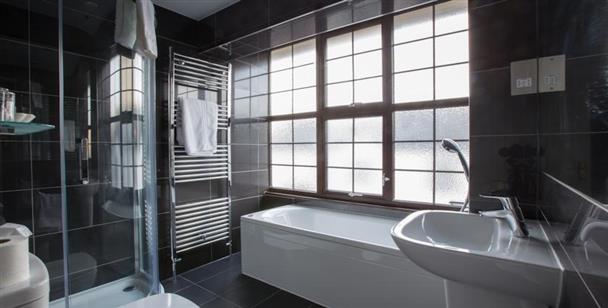 The Westcliff Hotel was built in 1891 and is situated on the cliffs overlooking Cliff Gardens and the Thames Estuary. One of the best Hotels in Essex, the Westcliff Hotel is close to all the major attractions of the seaside resort. Choose between one of the many day rooms with en-suite Jacuzzi and stunning sea views, are perfect for any special occasion. Built in 1891, the imposing Westcliff Hotel is positioned high on the cliffs, overlooking the picturesque Cliff Gardens and benefiting from spectacular views over the Thames Estuary. One of the best Essex Hotels, it is perfectly situated for all the local major attractions in this vibrant seaside resort and is one of the more ideal Southend on Sea Hotels, Westcliff on Sea Hotels and Essex Hotels. The Westcliff Hotel is a superb venue for weddings, celebrations and special events. It has played host to a number of celebs such as Billy Connolly, Jools Hollands tour group and Chelsea Football team to name a few. The Westcliff Hotel is one of the only Essex hotels licensed for Wedding ceremonies and has two main banqueting rooms. The Hotel is also an ideal location for any family celebrations or for business functions and has a large corporate clientele that use their conference facilities. They have two function & three syndicate conference rooms: Milton, Thorpe & Crowstone, that cater for 2 to 225 delegates. The Westcliff Hotel is the ideal conference venue close to Southend town centre and three 'main line to London' railway stations. For your conference and meeting requirements there are a choice of five different suites, accommodating from as few as 2 right up to 225 delegates. To ensure all your needs are met we have a dedicated and fully trained professional conference team.
Verification of Services availability and booking
To book your package: (1) click on the box corresponding to the date and package of choice and (2) click on "BOOK NOW" on the corresponsing row. Insert the reservation details in the next page to finalize your reservation.
The given prices include the purchase of the whole package (and are not prices by person). This means that, for a double room, the indicated price is for two people.
Similarily, when the package also includes access to the SPA, the given price also includes access to the SPA for 2 people.