Ibis London City Shoreditch
5 Commercial Street, E1 6BF London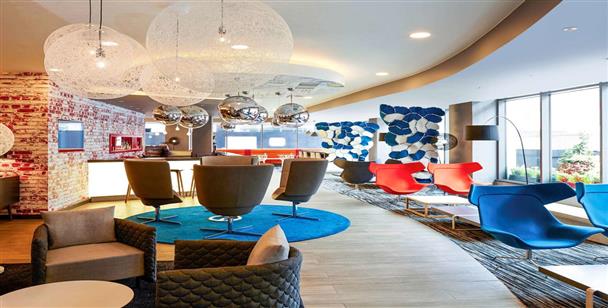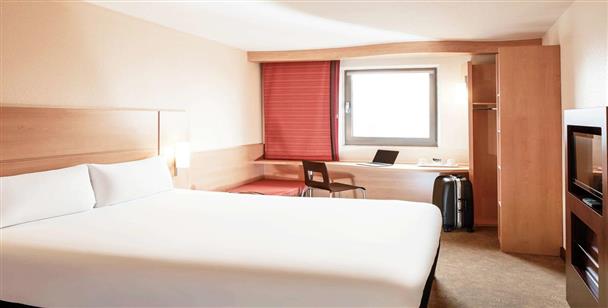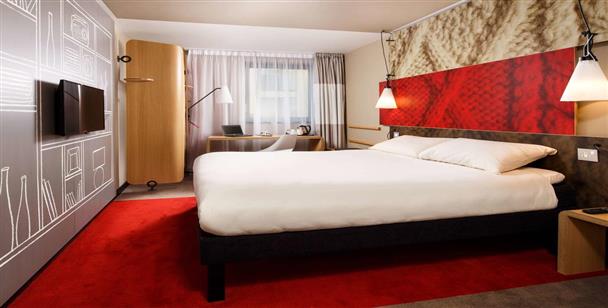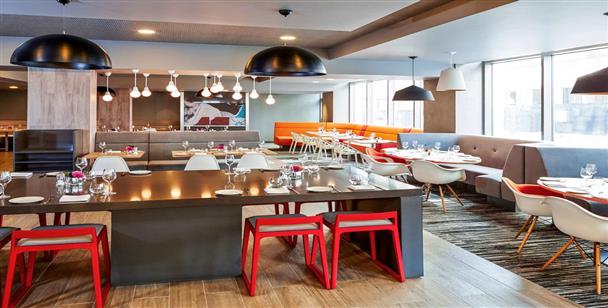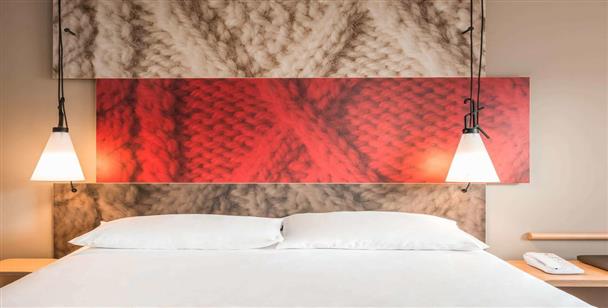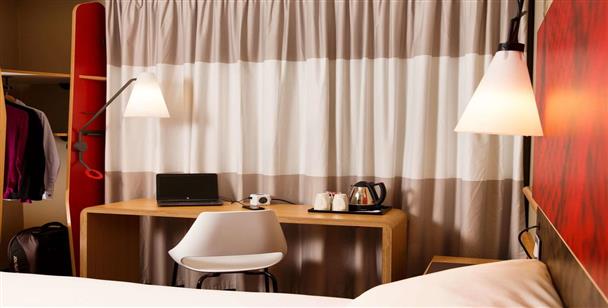 Ibis London City Shoreditch is very close to Aldgate East station, 15 minutes from the banks of the River Thames and 10 minutes from Liverpool Street station. With a decor that pays homage to nearby Brick Lane, this modern hotel and friendly team remains a hot choice if you are seeking relaxation, culture or a break during a business trip. Inviting, modern and cosy, with a comfortable bed and a functional bathroom, the ibis room has got everything you need for a pleasant stay. Hotel is 100% non smoking. Double Sweet rooms come with a large double SweeBed with an ensuite bathroom and desk, free high-speed wifi, Large 26-inch flat screen TV and unique USB charging hub. The Hotel also offers a nice Restaurant open every day for lunch and dinner with international cuisine, as well as a bar with a bright, lively space which offers a tempting spot to indulge in tasty treats and tipples, any time of the day.
Verification of Services availability and booking
To book your package: (1) click on the box corresponding to the date and package of choice and (2) click on "BOOK NOW" on the corresponsing row. Insert the reservation details in the next page to finalize your reservation.
The given prices include the purchase of the whole package (and are not prices by person). This means that, for a double room, the indicated price is for two people.
Similarily, when the package also includes access to the SPA, the given price also includes access to the SPA for 2 people.